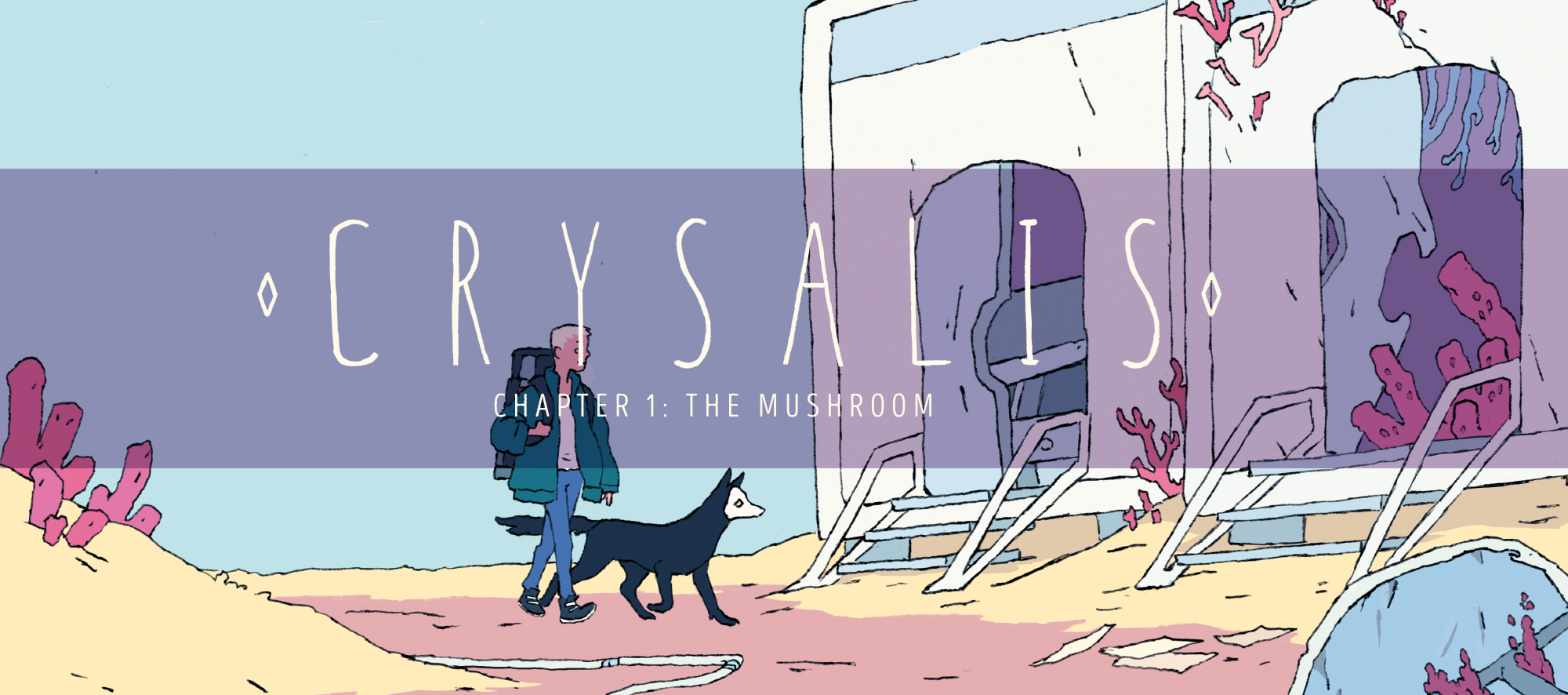 Crysalis: Chapter 1
This is the first issue of a 5 issues comic series about a young girl
named Cricket and her strange companion, the Beast, who are on a
roadtrip on a dying planet. During her journey, Cricket will learn more
about the mysterious crystal plague that envelops the planet, and come
to terms with her past and relationship to her sister.
Content warning for mild body horror involving animals
25 pages in total, comic is 20 pages
Install instructions
This is a pdf file, so just download and enjoy!

Comments
Log in with itch.io to leave a comment.
WHERE IS THE REST OF THIS I NEED MORE OF IT IN MY LIFE
incredible atmosphere and story.. highly anticipate the next entry!
I love the art style, I'll read it as soon as I have a spare moment :)